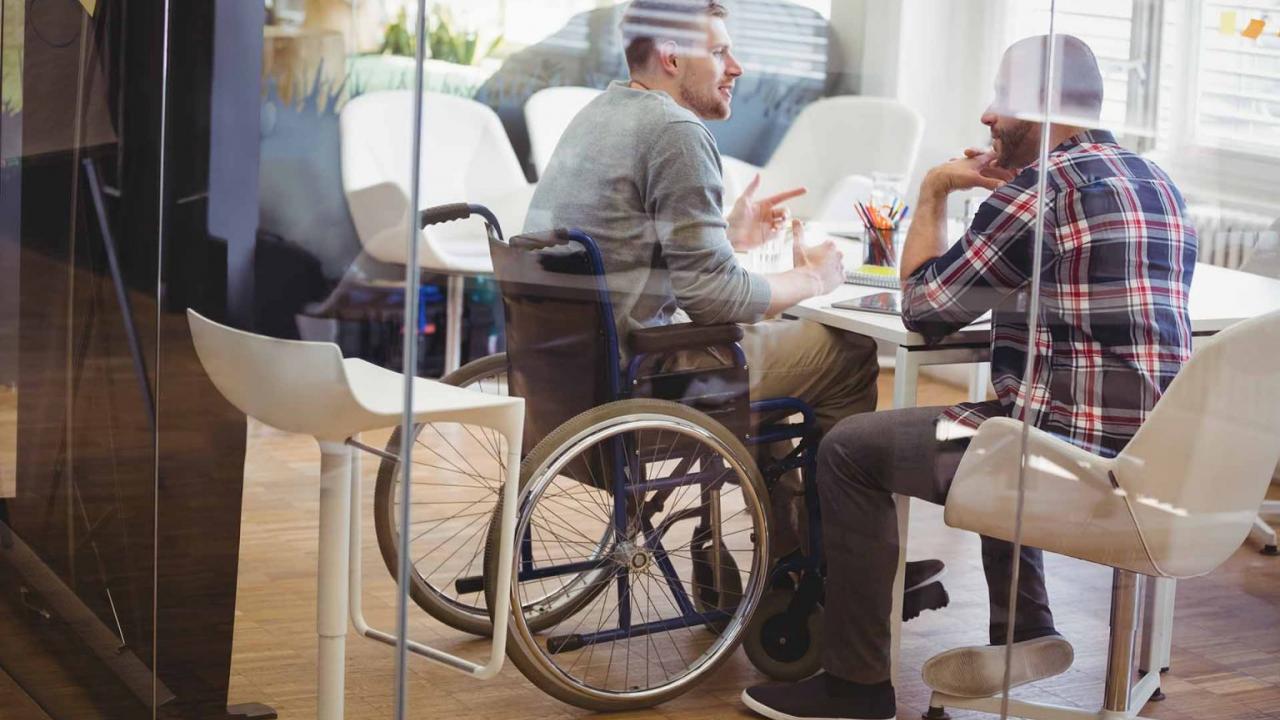 Cognizance- Because Bias is the Leader's Achilles Heel
Inclusive leaders are aware of both their own biases, and blind spots in the organization.
This session will provide insights onto regulating our own biases, as well as enacting processes and structures to mitigate organizational bias.
---
Presenters from Organizational Excellence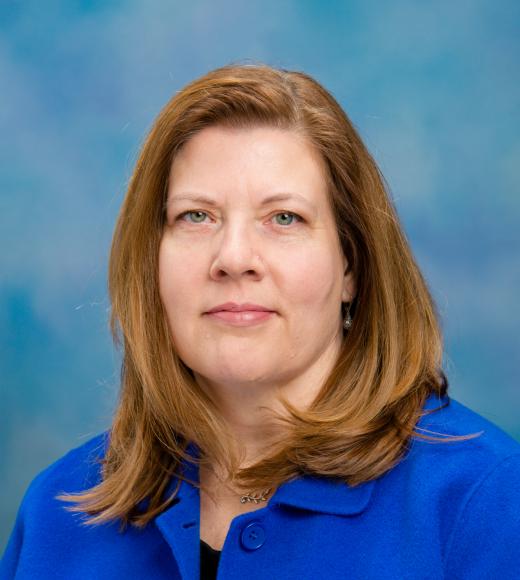 Vicky Tibbs, MBA, ACC
Vicky Tibbs aims to bring authenticity and fulfilment into the workplace, looking forward at possibilities. Bringing the experience of her 16-year tenure at UC Davis Health, she enthusiastically partners with clients in strategic planning, team building, change management, increasing employee engagement, and other organizational effectiveness projects.
>> Learn more about Vicky
Gayle Guest-Brown, PCC, MBA
Gayle is a recognized leader in consulting and developing leaders in diversity, equity, inclusion and belonging throughout UC Davis and beyond.
Gayle brings 30 years of successful leadership experience across five business sectors to her current position as an Executive Leadership Coach and Senior Organizational Development Consultant.
>> Learn more about Gayle
Tags