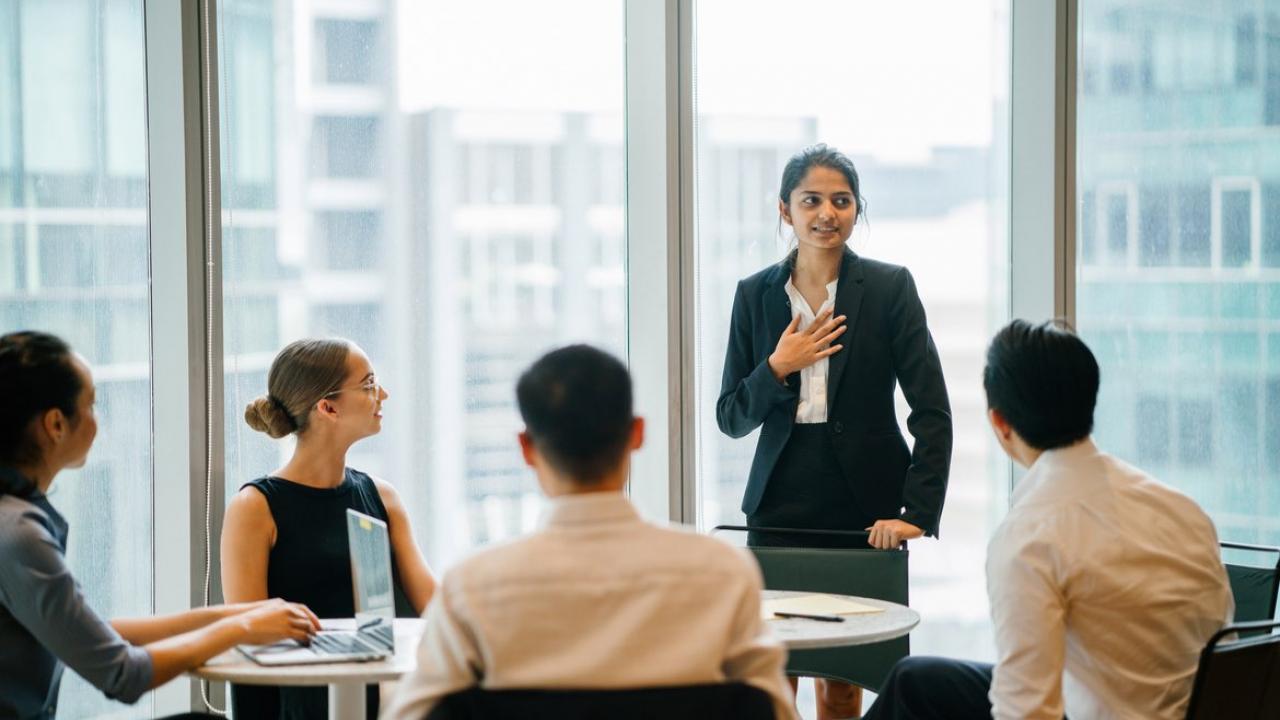 Courage- Because Talking About Imperfections Involves Personal Risk-Taking
Inclusive leaders speak up with bravery to challenge the status quo and demonstrate humility about their strengths and weaknesses.
In this session you will identify where and how you can use courage to challenge entrenched attitudes while acknowledging your own personal limitations and mistakes.
"It is about courage and commitment to stay the course."

-- University of Sydney chancellor Belinda Hutchinson
---
Gayle Guest-Brown, PCC, MBA
Gayle is a recognized leader in consulting and developing leaders in diversity, equity, inclusion and belonging throughout UC Davis and beyond. She completed the certification in Diversity and Inclusion through Cornell University.
Gayle brings 30 years of successful leadership experience across five business sectors to her current position as an Executive Leadership Coach and Senior Organizational Development Consultant.
>> Learn more about Gayle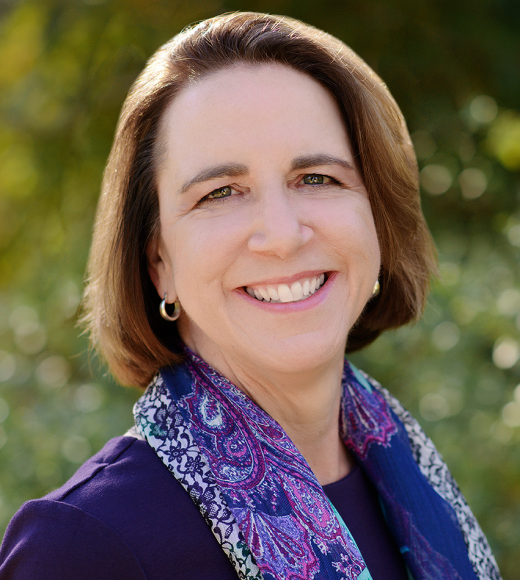 Dorothy Lingren, PCC, MA
Dorothy Lingren believes that self-awareness inspires change. She strives to challenge herself and the leaders she coaches to notice current behaviors and integrate new approaches. Dorothy is also a seasoned Organization Development practitioner with over 30 years of experience in health care, high-tech, production, state government, and education. In this role she partners to implement strategic, innovative leadership and team development initiatives that create more inclusive, engaged cultures.
>> Learn more about Dorothy
Tags