Strategic Developmental Feedback: Focused, Factual & Concise
There is a growing debate about the best way to deliver effective performance feedback.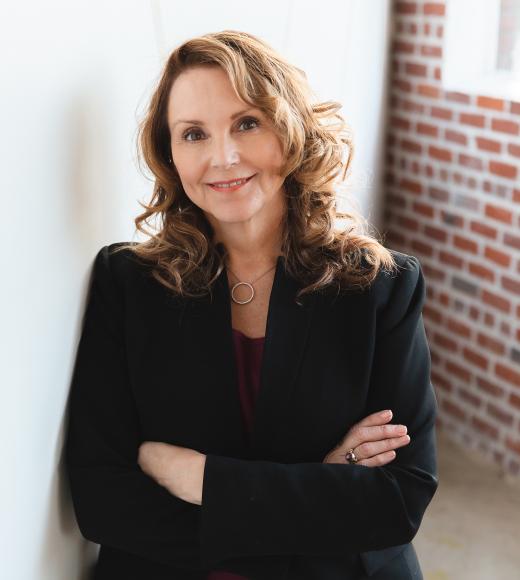 In 2019 alone, The Harvard Business Review published eight articles with different perspectives on feedback. One article by Marcus Buckingham, advocating for strengths-based focus on feedback, was immediately followed an article by the Center for Creative Leadership (CCL), emphasizing the importance of critical feedback.
Along with multiple feedback approaches is a clear employee interest in receiving feedback. In a recent survey conducted by PwC, 60% of respondents and 72% of respondents under age 30 reported that they would like daily or weekly feedback. And while 75% of respondents recognized regular feedback as important, only 30% reported receiving it.
A growing body of research suggests an integration of strengths-based and critical feedback creates the best possibility for understanding and development. One effective approach that integrates the two is Strategic Developmental Feedback (SDF). In How to Give Feedback People Can Actually Use  (HBR, 2017), author Jennifer Porter outlines the key facets of SDF :
Focused on the Big Picture by asking what the employee should do more of and less of to be maximally effective in achieving the organization's objectives.

Aligned with the organization's definition of competency for the position.

Focused on specific behaviors

Avoids interpretation – sticks to the facts

Addresses both strengths and areas in need of development

Greater focus on patterns than single events

Addresses impact of behaviors

Prioritized
---
Suggested Reading:
Thanks for the Feedback  by Douglas Stone, Sheila Heen
Busting Myths about Feedback: What Leaders Should Know, Center for Creative Leadership
Primary Category
Tags